Get custom 3D parts modelled, printed and shipped straight to your door!
From idea to production, we help you out along the way.
Design
Our professional 3D designers will help you with any 3D design work. Each designer is certified and ready to tackle your project.
Develop
We help you develop your project and give our professional opinions for the next steps.
Manufacture
We specialize in 3D printing. We can print you quality prototypes along each design iteration to allow for rapid in-hand product development.
Create it 3D! was born in June of 2018 after wanting to share the power and joy of 3d printing with the public. The goal was to offer high-quality 3d printing and modelling services to anyone who had an idea! I had already spent the past three years of blood, sweat and tears learning how to tune 3d printer settings, calibrating 3d printers and repairing and upgrading them. I knew I couldn't keep these hard-earned skills to myself. After months of preparations, I started with my first Kijiji ad and a google form.
With many customer projects under my belt, the next logical step was moving away from Kijiji ads and google forms and creating this website in 2019. One step closer to making 3d printing my full-time job and continuing to help small businesses/ consumers start their creative journeys. This was a great year, taking on many new projects and bringing more products to life.
When 2020 rolled around, I was extremely busy with my first year of engineering and had to put this business on hold. I was still able to support our front-line workers with 3d printed mask retainers to help relieve the unpleasant irritation around their ears. Also, just because I was not accepting inquiries didn't mean I wasn't working on the business. This was the year of organization and planning for the future. Which leads to…
In 2021, I started selling our own products on e-commerce platforms and in local stores to attract anybody into 3d printing and prove that production quality products were possible with 3d printing. Near the end of 2021, I am finally offering 3d printing classes for all ages and business sizes. From children 12+ to businesses looking to expand their capabilities, I can help you get started and have a successful 3d printing career. All of the knowledge I have cultivated over the last years shared directly with you.
With 2022 just getting started, many plans are in the works for this year. From expanding printing capabilities into high-strength engineering polymers to full-colour 3d printing and multi-material parts, this will be one for the books.
We are happy to work with both global businesses and individuals and are excited at the potential of working with you.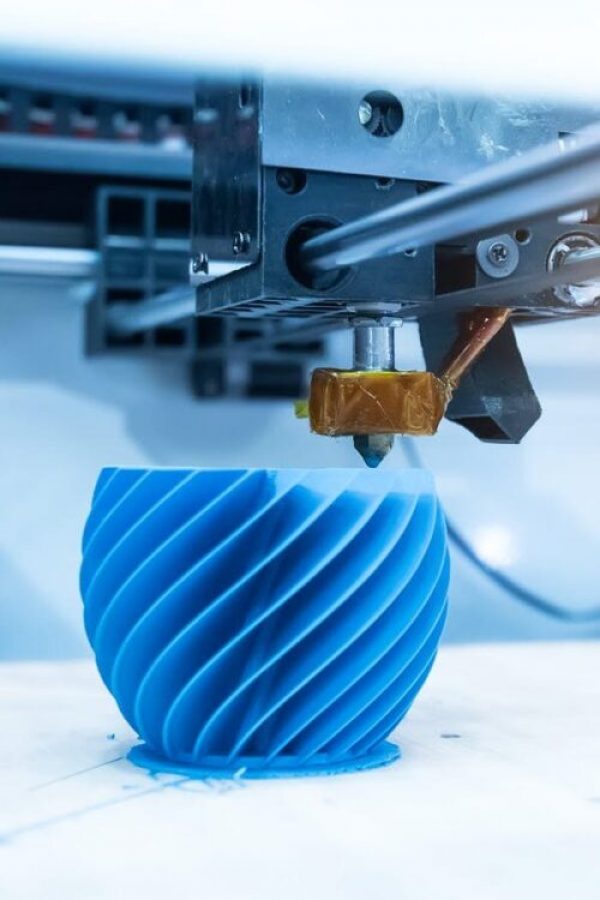 I needed a replacement part which was no longer being manufactured. I provided the physical part and it was modelled and printing within the same night. Great speed and amazing quality product and service.